What to Do After High School Abroad
What to Do After High School Abroad
by - Published June 30
Welcome back from your high school abroad program! Whether you were abroad for a few weeks, months, or an entire year, you've just returned home from a mind-blowing, life-changing experience that you'll carry with you for the rest of your life.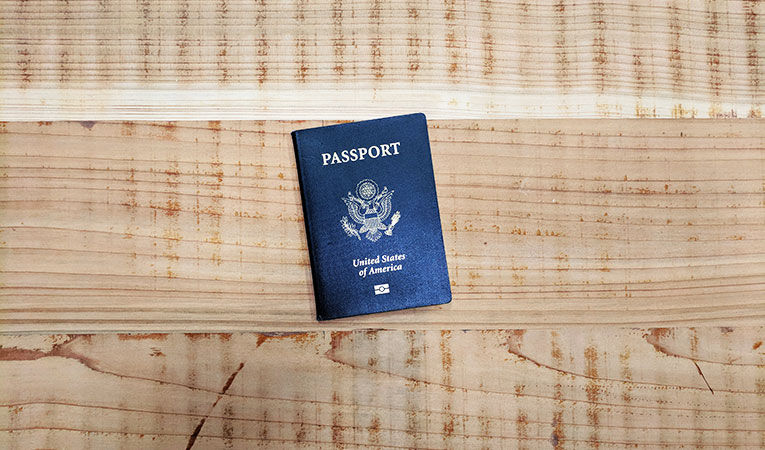 After having such an incredible time abroad in high school it can be difficult to get used to life back home, and even things get even more difficult when your friends and family start asking you, "What's next?"
You're one of the few who've been lucky enough to travel at a young age.
Having the ability and taking the opportunity to travel in high school is huge. You did something big at a young age, and now it may seem like all eyes are on you to keep doing big things. But before you go into panic mode because you don't have even the slightest resemblance of a plan after high school study abroad, take a chill pill.
Plans are overrated (trust us, we've learned the hard way), but having options is always a good thing—although you may think contrarily when you first return to a U.S. supermarket and have a reverse culture shock meltdown because there are 800 varieties of cereal to choose from. But before we get to some options about what to do after studying abroad in high school, there are a few things you need to take care of right away after you return home from high school abroad.
Now that you're back…
1. Think about how you're going to share your story.
Tell everyone about the amazing time you had—but don't skim over the hard stuff. You owe it to the people you met to speak truthfully about their culture. Always remember to put the most focus on what you learned and find a way to commemorate your high school abroad experience in a creative way! Whether you're old school and like to scrapbook, you're trying to be the next Spielberg with a video compilation of your adventures, or you decide to write reflective essays or blog posts, channeling your energy in creative ways will help you document your time abroad and give you a medium to share your story. What better way to relive your experiences and tell people about your adventures than to show them?
2. Hug your parents and help with laundry.
After high school study abroad, always give yourself a few days to rest, get back in the swing of things, and love on your parents when you return from high school abroad. Help with laundry, cook them dinner (maybe a new recipe your learned from your travels), hug them until they're sick of you, and find as many other ways as you can to say thank you a million times for allowing you the freedom (and probably the funds) to go abroad in high school.
3. Eat something tasty!
Maybe it was your mother's famous lasagna or that one dish they serve at your favorite hometown restaurant that you were craving the entire time you were abroad in high school. Sometimes there's just nothing better than the sweet taste of nostalgia after returning home from traveling.
4. Have a friend-hang because Becky missed you.
After you've loved on your parents to the point where they're ready to get rid of you again, have some serious friend hang time. And while your friends will be excited to hear all about your adventures, don't forget they had lives too while you were gone. Just like you're dying to tell everyone about your time abroad, your friends and family probably want to tell you about their summers/semesters/year as well! Don't forget to ask about their lives and show them that you care. Their experiences are important too.
5. Organize your travel photos and print your favorites.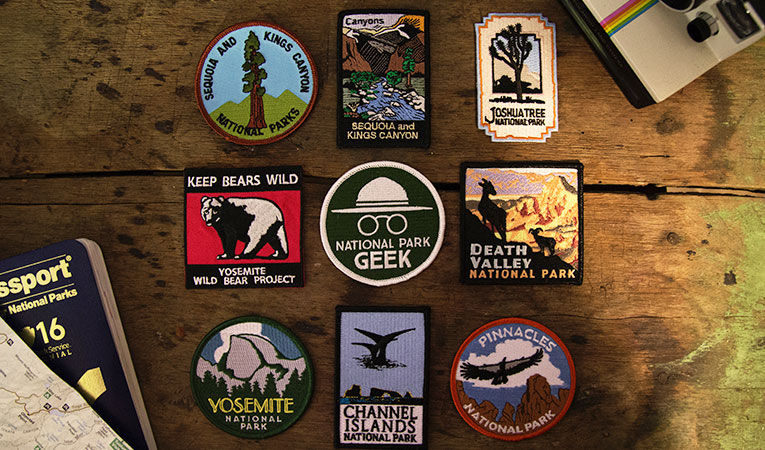 Wishing you could go back already? Cue picture time. Organize all of your travel photos and be sure to back them up. Print and post your favorites and be sure to follow all your new friends on Insta (if you haven't already).
6. Write your host family/trip leader a thank-you note.
Sure, an email will suffice but do you want to go through life just sufficing? A handwritten thank-you note is an unexpected and welcome surprise amidst the credit card offers and Bed Bath & Beyond coupons. Timeliness is key here, so post the note ASAP after high school study abroad (within the first week of being back home). A thank-you note connotes thoughtfulness and an attention to detail that is in short supply but high demand.
7. Review your program to help future travelers have a ball abroad.
Reviews are critical for both the program and future travelers. After you've had some time to reflect on your experience, put it into words and leave a review that will help the program better itself and will give future travelers the inside scoop on what they're in for.
8. Beware reverse culture shock!
Reverse culture shock is no joke and it can have detrimental effects if you just sweep it under the rug. It's hard to come home! Readjustment takes time, so don't be afraid to ask for help and talk to someone about your feels. And even though you may not want to, make sure to communicate with your parents about what you're going through.
Looking ahead…
1. Finish high school (a must)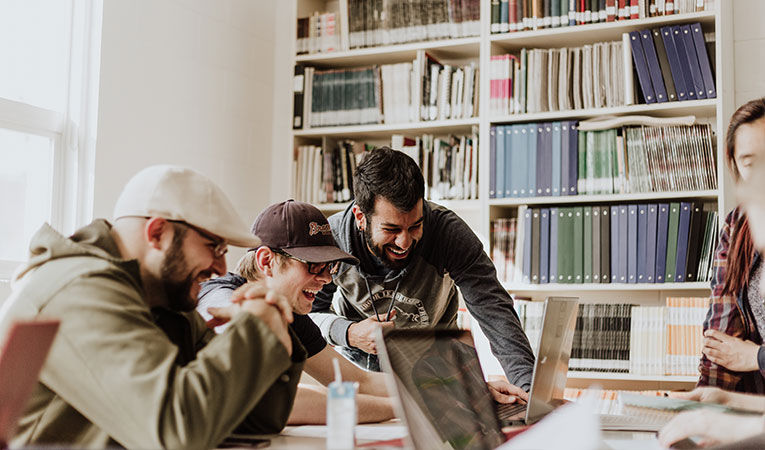 Now that you've just completed the biggest, most adventurous, and most impactful time of your life, it seems difficult to just fold right back into "business as usual." That includes going back and finishing high school. You've learned so much about yourself and the world around you. Maybe that has you ready as ever to hit the books and get your diploma, but maybe your time abroad still has you feeling a little apprehensive about academia.
2. Apply for college (abroad???)
If you're yearnin' for some more learnin' and getting ready to apply to college after high school abroad, why not consider applying to some colleges abroad? For most degree-seeking students, studying abroad is a brief stint bookended by long years of more traditional studies. But why not kick it up a notch and instead of limiting your education abroad to a summer or a single semester, enroll in a full degree program at a foreign university!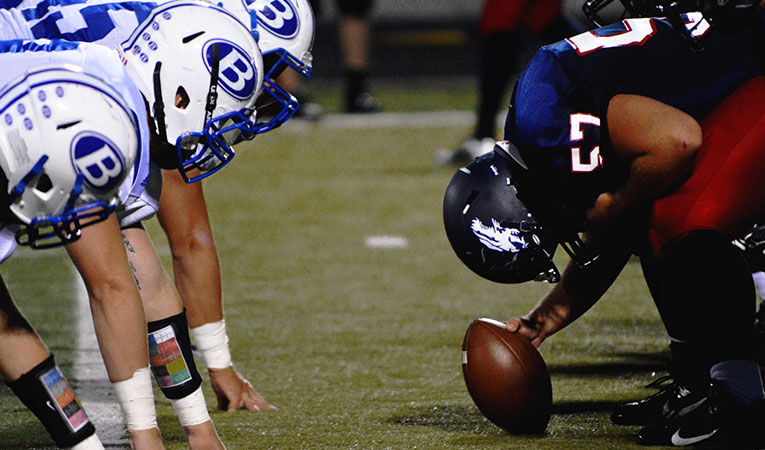 3. Take a gap year
Regardless of the years of lectures you've endured about the linear path of life you're supposed to follow, everyone grows at their own pace. There is not one track you must unswervingly stay on to achieve "success." So if you've finished cleaning up your high school graduation party decorations, and aren't quite ready to beeline to college graduation, a gap year program may be just what your wanderlusting soul needs.
4. Join the military/do public service
Serving others is way more profound than just a vacation or an excuse escape the "real world." Joining the military or doing public service abroad is diving headfirst into the real world. Joining the military or doing public service abroad are both solid options with a lot of reward, but there's also a lot of risk and downside that counterbalances that reward.
5. Find a job you love
As Confucius said, "choose a job you love and you will never have to work a day in your life." It's great advice, but it's not always that simple—it can be difficult to figure out what you love and how to parlay that into a viable job. But you already know you love one thing: traveling. So what to do after studying abroad in high school? Why not find a job you love abroad?
Here's to a lifetime of travels!
As a high school student, you've really set yourself ahead of the game by going abroad at such a young age. Most people who study abroad go in college, and often wish that they could do it more than once! Because you've already gone abroad before you can legally vote, you still have years of travel ahead of you that you can fill by studying abroad in college, or maybe by volunteering, interning, or even teaching English abroad.
So don't fret about what to do after studying abroad in high school. Now that you've gotten a taste for the incredible world of cultural exploration and adventuring, you'll be hooked for life and will definitely go abroad again. Welcome to the world of travel-addicts! It's a jet-lagged, awe-inspiring, tapas-filled life, and here's a hint: you're going to love it.