FREE Ebook! Learn a Foreign Language Abroad In These Easy Steps
FREE Ebook! Learn a Foreign Language Abroad In These Easy Steps
by - Published May 30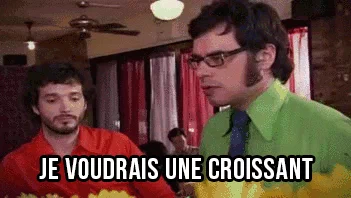 "Bonjour, ça va?"
"Ça va. Ça va?"
"Ça va."
That's your first full conversation in French! Taught to you for free. De rien.
Now it's time for you to get out there on your own and learn a foreign language abroad, but knowing where to start can be a little intimidating—especially for total beginners. That's where we come in.
This language study abroad guide is part of GoAbroad's push for more accessibility in travel and international education. We put our 20+ years of experience and expertise in language study abroad in this free Ebook to make it easier than ever for you to find the right language schools abroad, and start practicing your conjugation and pronunciation. We believe that it should be everyone's right to travel, learn a new language, and grow.
Here's a peek at what you'll get in our language study abroad guide
When you download the GoAbroad Guide to Foreign Language study, you'll get more than a beautiful PDF that outlines every step you need to take to make your second language proficiency goals a reality!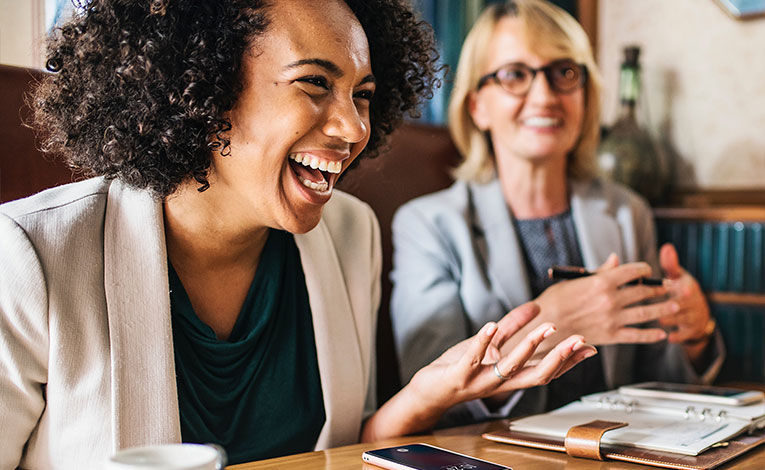 Read articles like...
Why is it Important to Learn a Foreign Language?

The World's Best Countries for Foreign Language Study

Top Notch Language Courses for (Almost) Every Language

Choosing the Right Language School Abroad

How to Prepare for Intensive Language Programs Abroad

What the Language you Learn Abroad Says About You

Once you read our language study abroad guide, you're just one step away from being a pro yourself. All that's left for you to do is sign up for language schools abroad, buy a few notebooks, and get yourself to class on time!
Why wait to learn a foreign language abroad?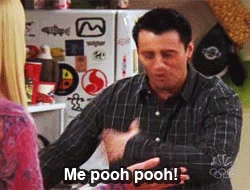 None of us are getting any younger, and the time for language study abroad is NOW. Don't you want to learn a new skill, open up totally new channels of communication with people around the world, and never worry about having to ask for a bathroom again? We thought so.
The first step is the hardest, so if you're ready to pick up a new language (or two, or three!), you'll want to start reading this language study abroad guide right now! Allons-y! It's never been easier to learn a foreign language abroad → Download the Ebook and get to it!
Top Language Program Providers