7 Best CISabroad Reviews & Programs in 2018-2019
7 Best CISabroad Reviews & Programs in 2018-2019
by - Published June 30
Tired of the same old routine, same old classes, sights, and sounds? Why not go abroad with CISabroad? It may just be your one way ticket to a little adventure and quite possibly the most amazing decision you will ever make; take it from an alum like me! But before you hop on the next plane to Somewhereland, having the knowledge of one of the biggest and best providers in international education is key. With 100+ programs in 20+ countries, you quite literally have the world at your fingertips.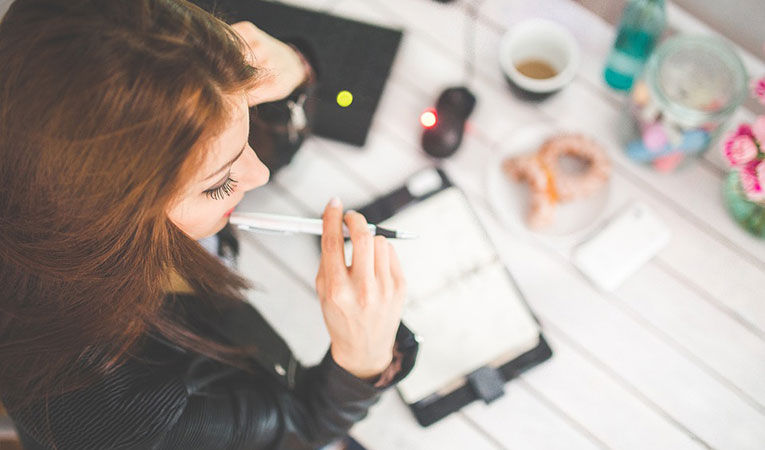 It doesn't matter when, where, or why—a CISabroad Europe to CISabroad Asia program will go above and beyond your expectations. With opportunities to jump out of the usual "Fall and Spring semester" life, with CIS travel abroad, you can choose to explore during your Winter or Summer break as well. From hearing bagpipes while you buckle down on your studies in Europe, to spending some time inhaling scrumptious street food in Asia, this one of a kind provider can do it all— and for an affordable price! With that being said, we will stall no more. *Drumroll Please* We now introduce the best CISabroad programs + reviews of 2018-2019...voilà!
GoAbroad's top rated CISabroad reviews + programs
"My semester would not have been the same had I not gone through CISAbroad...I would not have wanted it any other way. To be able to go through a program where you are able to get to know everyone on a personal level makes transitioning to a country much easier...Everyone got along and joined together as a "family." Read More Program Reviews Here
"After doing a lot of research I found CISabroad. To say the least, it fit all my needs...They made the few weeks leading up to my departure very comfortable to help ease the anxiety. From the moment I stepped off the plane in Barcelona, someone from the onsite staff was there to greet me. I knew I made the right choice. With the wonderful communication I had with CISabroad from the beginning, they paired me perfectly with my internship...I loved every minute of my internship in Barcelona and the traveling I was able to do on the weekends. I would recommend this program to anyone looking for a unique experience." Read More Program Reviews Here
"Edinburgh is the most amazing city in the world. I may be a little bias, but after spending so much time there and traveling around Europe as well, I believe it is the most incredible, quaint, quirky, sweet, little city that holds my heart forever. The city is large enough for there to be interesting things going on all the time, but small enough to feel almost as if you are in an incredible medieval town. CISabroad's program does a great job of helping you in your the times you need them the most (mostly the getting acquainted with your new city and orientation at your new school) but letting you grow and explore on your own as well. Jeanna had set up a weekend excursion for all of us CISers to the Scottish Highlands as well which will forever be one of the best weekends of my life." Read More Program Reviews Here
"My experience volunteering at a turtle conservation in Costa Rica was absolutely life changing. Seeing how people in Costa Rica live their day to day lives was such a positive addition to the experience. Going to school in San Jose and learning the language was something I never thought I would be able to do. It was so incredible being able to actually apply my knowledge right away and test out what I had learned on my host family, who would also help me with my Spanish. Actually getting to the turtle conservation was a feeling I don't even know how to describe. Collecting the eggs from my first nest is something I will never forget, I still get chills thinking about it. The staff were so kind and caring and really helped to make sure the volunteers were getting the most out of their time at the conservation. I never thought I'd meet people from Austria or Switzerland and now I have friends from across the world whom I still keep in touch with. Overall this was the most incredible experience of my life and I would recommend it to anyone." Read More Program Reviews Here
"First of all, I really loved the price tag of this program. It's one of the most price-conscious programs I could find anywhere from any provider that still included housing, excursions, and on-site support. Prague is a beautiful city, with a really cool history and tons of stuff to see. It's also really cheap...There was nothing to complain about with academics, the teachers are all very professional and knowledgeable...There are so many things in place at VSE to make sure you interact with local students and have fun social stuff to do with your friends. I highly recommend this program." Read More Programs Reviews Here
"To this day, I think about this experience every day. I look back on my pictures constantly and reminisce. This experience changed my life, I got to see how others live, eat, and even talk. After this experience it has lead me to find a passion in traveling and learning out how others around the world live. I hope to one day go back to South Africa, in the near future, and it will always hold a special place in my heart." Read More Program Reviews Here
"Studying abroad is something that I suggest for everyone, no matter his or her field of interest or past experience with travel (or lack thereof). I studied abroad last year with CISabroad Semester in Thailand. I had traveled quite a bit before that, but it truly provided me with a unique experience and taught me many lessons...Studying abroad with CISabroad provided the perfect mix of self-sufficiency and intensive support system. My experience abroad taught me to rely on myself in new ways, and I discovered how much I love to travel solo. This summer, I intend to do exactly that. While I learned this about myself, I also really appreciated the structure of the Semester Abroad program. There were multiple people from the program that were based in Thailand and they were always very friendly and helpful. They always offered advice and guidance when needed. The other participants in the program were also a major highlight. Not only did we enjoy having classes together, we also traveled together on the weekends. These provided a great way to see more of Thailand. All in all, I suggest the program to anyone interested in visiting South East Asia. I am already wishing I could return!" Read More Program Reviews Here
Which CISabroad program fits you?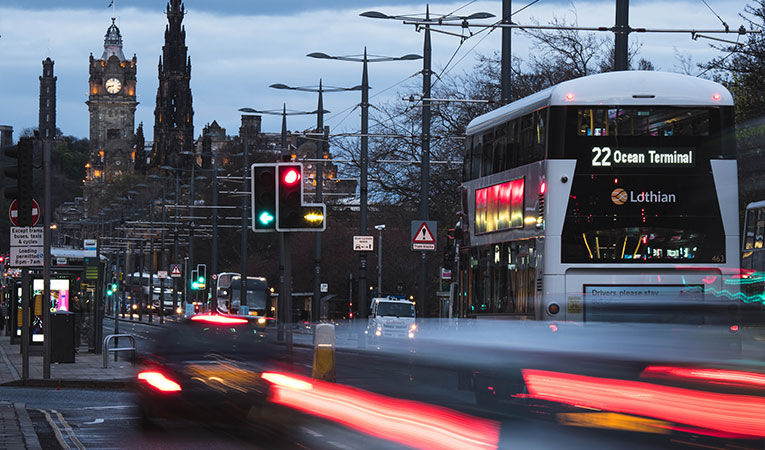 With our little tid bit of insight, we hope this has given you some headway towards where you wish to land on the map. However if you want to check out more, no problem, just take a hard look through the entire CISabroad program directory. With the ability to search by location and program type, we are sure you'll sniff out what's right for you— Daydreamers welcome! With a wide variety of courses and internships to dive into, now is the time to make the most out of your education, with CISabroad!