Everything You Need to Know About Internships in France
Everything You Need to Know About Internships in France
by - Published May 25
It's a combination almost too good to be true: the opportunity to live in France and gain useful career experience. How could anyone argue with that? Internships in France are a great opportunity for students in nearly every field, and cutting-edge work is happening in technology, art, and everywhere in between.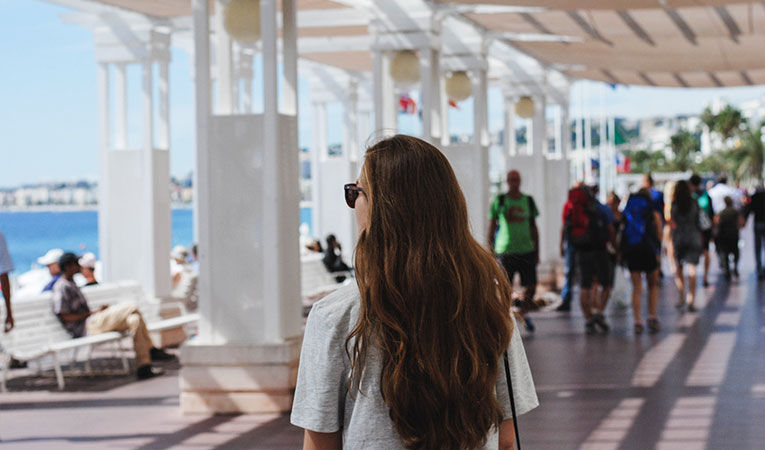 Not only will French internships give you a resumé boost, they'll also introduce you to life in one of Europe's most intriguing countries. Here's how to find internships in France without breaking a sweat. Ç'est magnifique!
FAQs on interning in France
The very thought of living in France is exciting, but when you're preparing for an internship, there is a lot more to think about other than catching your first glimpse of la tour Eiffel! French internships are a great way to learn about all aspects of French life, from its unique work-life balance to its infamous bureaucracy. Getting an internship may take some preparation and attention to detail, but it's all worth it for the stellar career experience you'll gain (not to mention the unlimited supply of fresh baguettes down the street!).
What are the requirements to travel and intern in France?
Interns who travel to France may require specific travel visas, depending on how long they plan to intern. For those who are doing summer internships in France and are likely interning less than 90 days, a tourist visa is usually sufficient, though there may be some internship paperwork that needs to be filed with the authorities. For internships in France that are longer than three months, interns will need to work with their company to apply for a long-stay internship visa (visa long séjour valant titre de séjour mention stagiaire). Learn more by searching for the nearest French embassy to you.
Once the paperwork has been taken care of, you should also think about your health. It may be a good idea to visit your doctor prior to departure, and it's also important to verify that you'll have access to medications you might be taking while you're abroad. There are no specific vaccines required to travel to France, but it's always a good idea to check out the U.S. Centers for Disease Control and Prevention travel website to ensure you have the most current information.
Some internships may require you to have a working knowledge of French, but even if your position doesn't require language skills, it's best to learn the basics. This will help you meet locals, get around town, and purchase that drool-worthy fromage at the neighborhood market.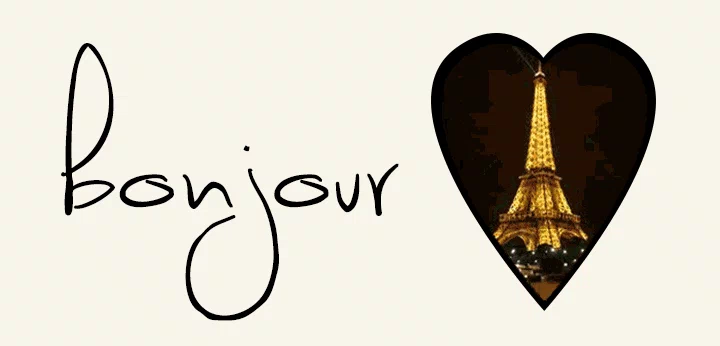 What is the common cost for interning in France?
Everyone knows that Europe isn't the cheapest of continents to travel to, and France is no exception. That said, it's still entirely possible to find an affordable internship program (and likely earn some college credit to boot).
Paid internships in France are the holy grail, and receiving a stipend or paycheck each month can certainly make it easier to afford living in expensive cities like Paris. However, not all internships will be paid, and even unpaid internships can be worth it when you consider the networking opportunities and on-the-job skills you'll gain from the experience.
There are internship programs for every budget. Some programs are relatively bare bones and offer assistance with internship placement for around $1,000 to $2,000. In these cases, you'll be responsible for airfare, finding housing, and making sure you can afford daily living expenses. Other internship programs in France are highly organized, but they also come with a larger fee. Summer internships in France can cost anywhere from $6,000 to $9,000 when you sign up for a program, but this often includes housing, college courses, and additional excursions.
The cost of living in France is relatively high, meaning that cheaper programs may not end up being so inexpensive when you factor in rent, meals, and transportation. It's a good idea to research the entire cost of living in France before making a decision. In Paris, rent can cost anywhere from $500 for a small room in a shared apartment to $1,500 or more for a furnished studio in a trendy neighborhood.
Can I intern in France without a degree?
In most cases you are required to be pursuing a degree in order to intern in France. Especially for interns who will be spending more than three months at their internship, documentation from your university is required to complete the visa paperwork. However, this requirement can vary depending on the internship opportunity and your immigration status in the country.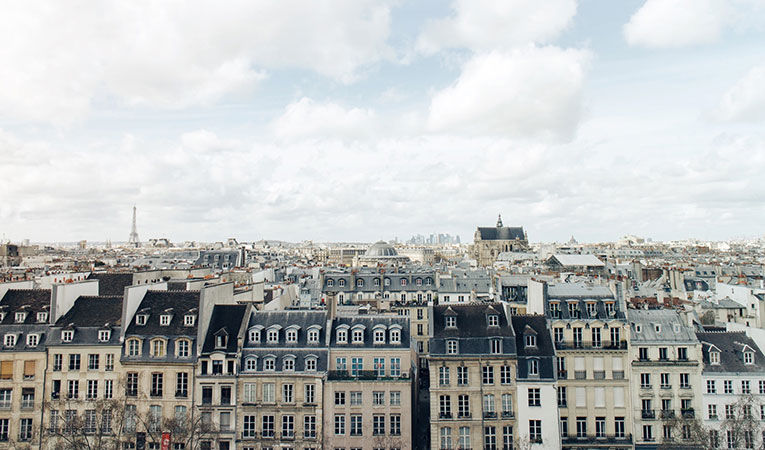 Do I need to be fluent in French? Are there options for English-speakers?
Maybe you can order a café au lait at the corner bistro, but you're not quite sure if you can negotiate business deals in French just yet. Can you still succeed at French internships even if your French isn't perfect? Luckily, it's not necessary to already be fluent in French, and there are a lot of internships in France for English speakers.
Many industries work in a global market where English is the lingua franca, and it can be useful for businesses to have a native English speaker at the company. In many cases, speaking English is an asset, and you'll find your skills most useful in the hospitality, business, and tech industries.
That said, knowing some French will improve your internship experience tenfold. Not only will you be eligible for more internship opportunities, you'll also be able to better understand your co-workers and your office environment. While internships in Paris for English speakers are available, learning some français is a good investment toward a deeper internship experience.
What are popular internships in France?
France is a dynamic country that somehow manages to excel at creative and technical endeavors all at once. Whether you're interested in France's enduring fashion legacy or are fascinated by its burgeoning technology scene, there's an internship for you. Some of the most popular fields for an internship in France for English speakers are business, marketing, and technology, though students from all degree fields can find relevant internships in France.
Many students are looking for summer internships in France, and this can be a good way to gain work experience while on summer break. Many internship programs offer six- to eight-week summer programs which also include a way to obtain college credit. Usually summer programs don't offer paid internships in France, but who can put a price on picnicking by the Seine anyway?
Where can I find internships in France?
Lucky for you, you've already come to the right place! GoAbroad is a treasure trove of French internships, and whether you're looking for paid internships in France or an internship in Paris for English speakers, you can find exactly what you're looking for.
Check out MyGoAbroad for an easy way to compare, save, and find the perfect internship programs for you. If you're still mystified by all the options out there, connecting with an Online Advisor to help you select programs that fit your criteria is a great way to speed up the research phase and get you interning abroad sooner.
Once you've identified some programs that look like a great fit, be sure to check out GoAbroad's free ebook for first time interns. And while you're waiting for those internship offers to roll in, studying up on how to be a great intern will improve your time abroad that much more.
What are the most popular cities for interning in France?
It seems nearly everyone has dreams of watching the sun set over the Eiffel tower or of snacking on a croissant in the shadow of the Louvre. Paris is a world-class city that inspires millions, and it's also an excellent internship location for those seeking work experience. Due to its large size and influence on the European continent, there are many opportunities for interns to find the right fit. However, for all these same reasons, it's important to keep in mind that getting an internship in Paris for English speakers can also be competitive.
Looking at cities outside of Paris for an internship is a great idea, and not only will be there be fewer applicants vying for coveted internship spots, but you'll also get to explore the cultural differences that make up France's specific regions. Check out Lyon's regional gastronomy at a bouchon lyonnais, enjoy a robust glass of vin rouge in Bordeaux, or tuck into a warm socca while strolling along the coast in Nice. Every city in France has something to offer, so don't focus solely on Paris!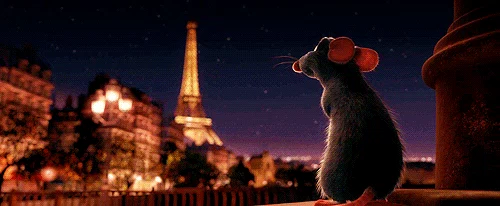 What are the best programs for interning in France?
France is a popular country for students to complete internships, which means there are a lot of organizations that can help you get there. How do you know which one is best? Always make sure to do your research, read program reviews, and understand what is included in the program fee. Things like airfare, transportation, and room and board are important to consider when comparing costs. Below are a couple of programs to get you started: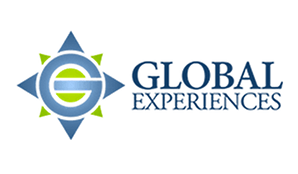 1. Global Experiences
If you're looking for summer internships in France, Global Experiences is a great option. During your eight weeks in Paris, you'll earn college credit, spend time interning in a company in your field, and participate in curated social events to better learn about French culture. Each internship is individually chosen based on the student's academic background, language skills, and career objectives. Housing is included in the program fee, and living in a homestay with a French family ensures you'll get a big dose of cultural immersion along with all the professional skills you'll acquire while in Paris.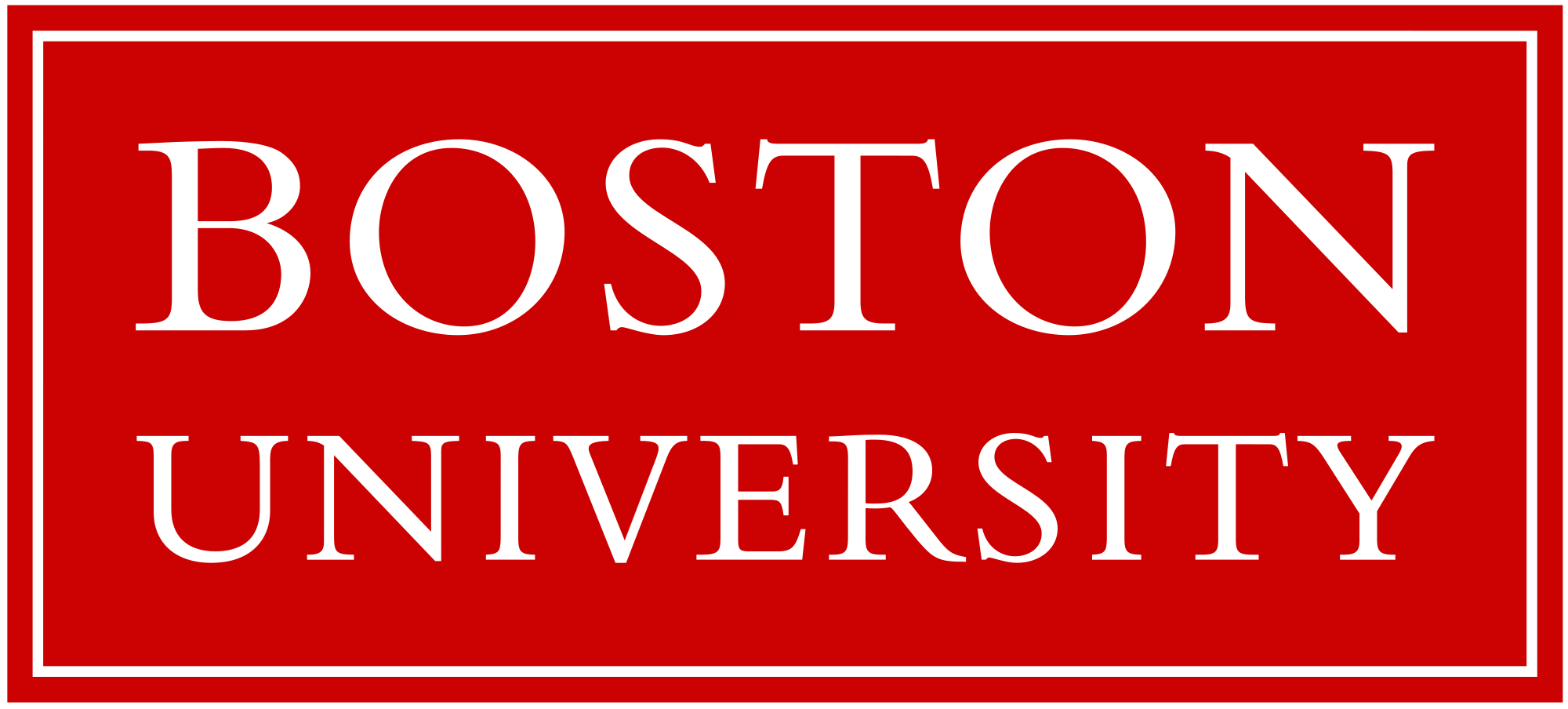 2. Boston University Summer Internship

This Boston University summer program offers French internships in a variety of disciplines, from journalism and health care to advertising and international relations. Students are required to register for one course that focuses on French society and participate in an internship during the eight-week program. Interns can choose between a homestay or a dormitory-style room, ensuring they'll get to practice their French skills throughout their stay. Students are required to have an intermediate level of French to participate in the program, and all classes are taught in French.
3. World Endeavors

This program is perfect for interns who aren't looking for the typical summer internship in Paris. With the choice of three different locations and flexible program start dates, interns can craft an internship program to fit their needs. Most World Endeavors internships are about 10 weeks long, but it may be possible to arrange for a longer internship as well. Fees include homestay accommodation, travel insurance, two weeks of French lessons, and assistance with internship placement.
Where? Paris, Nice, Bordeaux

When? 10 weeks, year round

More info: World Endeavors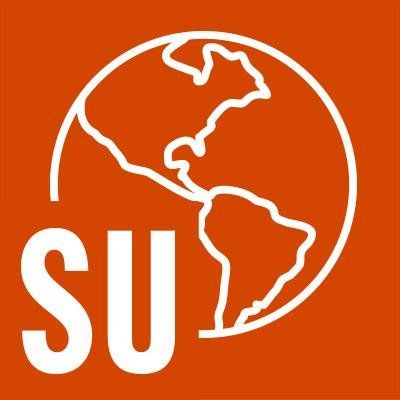 4. Syracuse University

Interns who are interested in providing service as well as building professional skills may want to check out the Syracuse University program. It's also a great way to find an internship in France for English speakers, as you don't need any prior French knowledge to participate. The program is one semester long and interns will take courses and live with a host family while also interning in a local governmental or non-profit organization. Field trips and social events are also included in the program fee.
Join the ranks of interns in France!
An internship in France is not only a great way to build your resume, it's also a whole lot of fun, too. Whether you're hoping to perfect your use of the subjonctif or are dying to jump into the latest fashion trends, French internships will help you improve your professional skill set and still leave you with time to appreciate France's simple pleasures, like the absolute perfection of eating a jambon-beurre sandwich while gazing out over the Seine river.
Great Cities to Intern in France