What to Do During Your Gap Year
by - Published February 19
Help! I can't decide what to do in a gap year!
You've just made the decision of a lifetime—a gap year! Exciting stuff, pal. Now, you're probably bubbling over with some mixture of butterflies and excitement. And, you likely have a bazillion and one gap year questions floating around your head. One of the most important ones is: What to do during your gap year? What are popular things to do during a gap year? Wanna volunteer in the snow capped mountains of India? Or maybe get your diving certification in the Sinai Peninsula? Bottom line, you've got plenty of super cool gap year activities. So, pull out your notepad. We're spilling the beans on what to do during your gap year!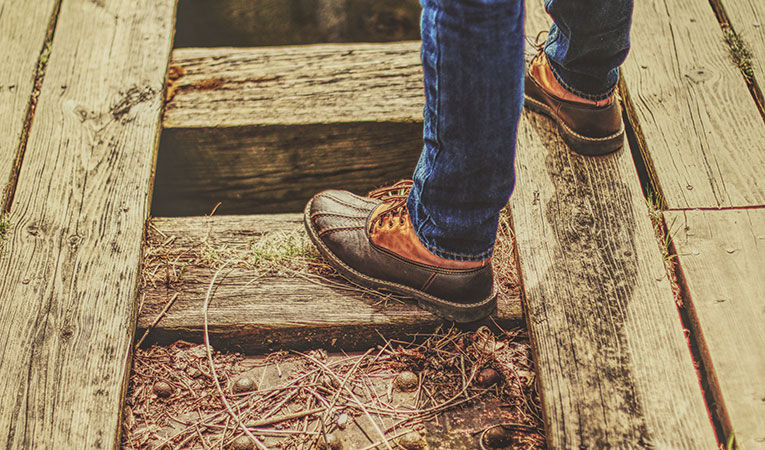 If you're wracking your brain about what to do during your gap year, or feeling overwhelmed by all the gap year options out there, don't fret. That's totally normal. How to handle it like a badass? Meditate on your personal interests and goals. Now, align those thoughts with the type of travel experience your jonesing for. Here's our gap year ideas CliffsNotes to kickstart your brainstorming session.
What can you do in a gap year?
Work.
Unless your last name is Kardashian, making dough is probably high on your list of priorities. Luckily, a gap year doesn't have to leave your bank account as dry as the Sahara. How? Do a working gap year! From banana picking in Australia to helping marine biologists in Mauritius, there are tons of things to do in a gap year to make money abroad. So, apply to gap year work programs and make that paper! Browse gap year work programs
Volunteer.
Are you the do-gooder type who's passionate about helping others? Take your spirit of service abroad through a gap year volunteer program. You can mentor kids through sports or be an extra pair of hands at a health clinic. Maybe getting on all fours with the animal kingdom is your thing. So, become a conservation volunteer. Ready to spend your gap year contributing to a worthy cause? Add volunteer gap year programs to the top of your list. Check out gap year volunteer programs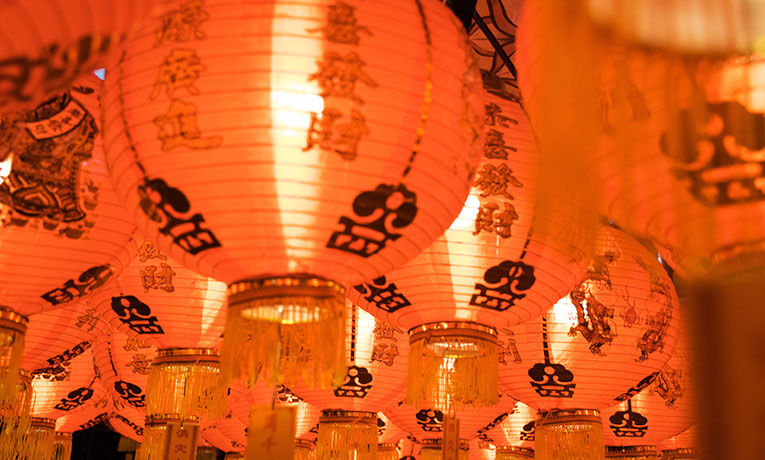 Intern.
Smart gappers always have an end goal in mind. And yours might be getting hands-on work experience that will make you more legit in your future profession. So, why not sharpen your skills in an exciting overseas locale? Are you a pre-med student? Intern with gap year options before medical school. You could spend a year at a Senegalese hospital and learn the ropes of international healthcare. Looking to spruce up your resume and polish your skills? Sign up for a internship gap year options to get the ball rolling. Find gap year internships
Study.
Now, maybe you're aching for a way cool summer school experience. If that's you, a study abroad gap year is the answer to your prayers. You could also squeeze gap year semester ideas into your school year, learn a language or take a course in Mayan history. The list is endless when it comes to gap year study abroad programs. These programs are carefully curated to stuff course credit and epic travel experiences into one neat package. And, there are study abroad courses across almost every field. So, no matter what your major is, there are study abroad gap year options out there for you. Study abroad on your gap year—great programs to consider
Adventure Travel.
So, your friends say you're kinda like Samantha Brown… on steroids. Don't feel funny! Adventure travel gap year ideas are for folks just your speed. Mountain treks in the Alps… cooling off besides the soft mist of world renowned waterfalls in the Philippines. Yasss! That's what to do in a gap year! Also, adventure gap years often hook up your experience with volunteer projects. So, not only will you be having a blast. You'll be making a meaningful impact too. Travel gap year programs to check out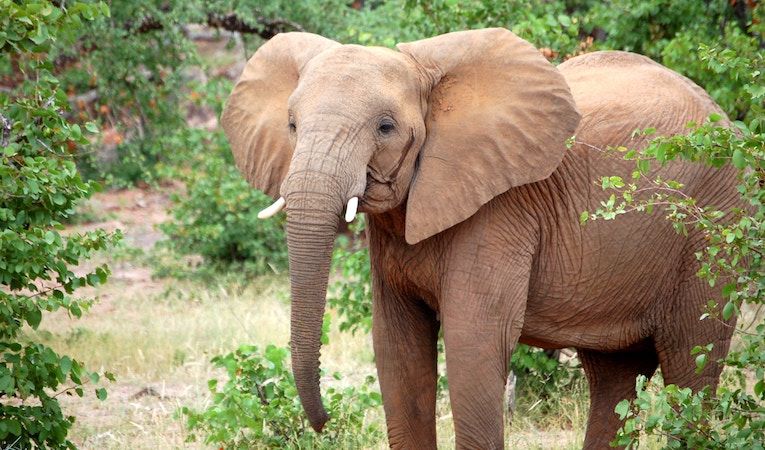 Teach abroad.
Had enough of sitting in front of blackboards? Flip the script and spend your gap year teaching abroad! There are exciting gap year options all over the world to teach subjects like English, athletics, or even art. And, from your school colleagues to your host family (if you have one they'll be a blessing!), you'll be uber-immersed into the local cultural scene.
Ideas for what to do on a gap year, broken down by when you're planning to travel
So, now you know the types of gap years you can do. Yet, you want more specific ideas about "what to do during your gap year." Let's dig into some super cool things to do during a gap year. There are top gap year programs perfect for whatever stage of life you're at.
What to do during a gap year before college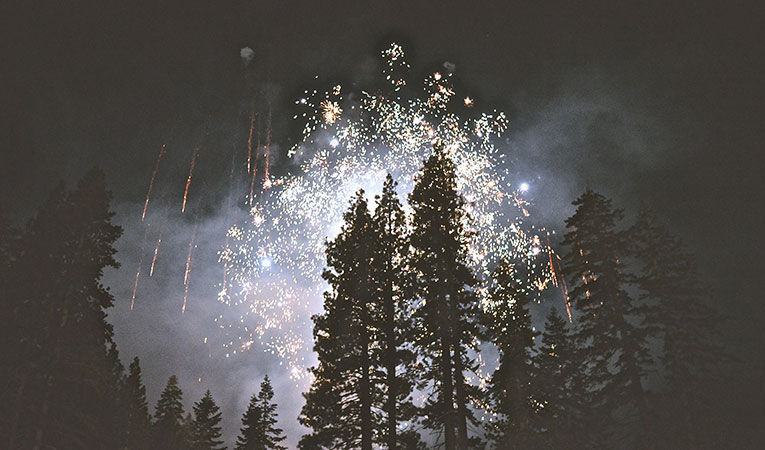 If you're a recent high school grad, you're probably feeling pretty spent. And let's be real. Plenty of seniors have no idea what to major in… and that's okay! Just take a gap year during college. It will be chock full of exciting experiences sure to give you both the clarity and breather (and you'll gain a few maturity points too) you need.
Potential ideas:
Spend a few months living in an exotic locale learning the language and culture.

Join a nature themed gap year program—becoming one with the earth can be incredible for clarity and self-discovery.

Volunteer for a needy cause like building homes for the homeless or nurturing abused animals.

Recommended programs:
What to do during a gap semester in college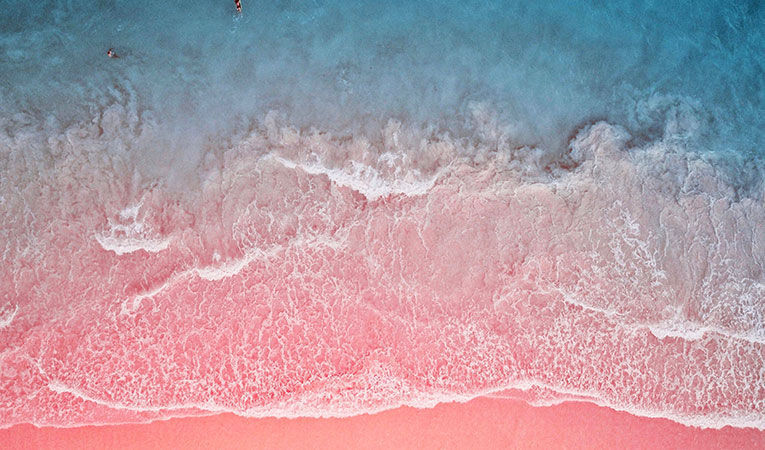 You're in the thick of college life but feigning for something different. Take a few months away from campus and do a gap year semester. Your mornings will be spent learning with awesome students abroad. And after class, shoot the breeze with your new friends as you go on sightseeing excursions. Nurture your wanderlust, turn up with your buddies, and gain a whole new appreciation different classroom cultures.
Potential ideas:
Volunteer your time empowering vulnerable groups like women and kids during your school break.

Master a foreign language.

Get course credits as you study your favorite subjects abroad.

Intern in a field that aligns with your academic/professional goals.

Recommended programs:
What to do during a gap year after college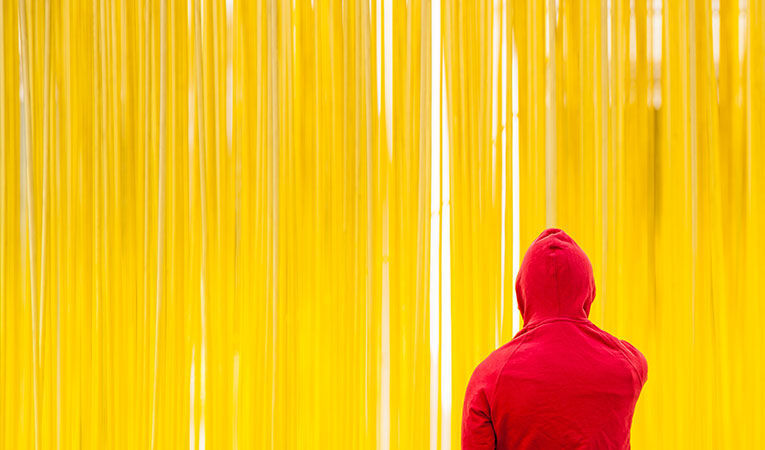 So, you'd love to get some hands-on experience in your field before you start grad school. Or, maybe you're just a college grad feeling unsure of life's next steps, just tryna figure it all out. Whether you're gearing up for grad school or need some time to collect your thoughts, a gap year after college is a great way to bridge the gap.
Potential ideas:
Head overseas and immerse yourself in your degree field. For example, if you're pre-med, do gap year options before medical school and learn a foreign healthcare system.

Get paid to teach English, work as a travel guide in the backroads of Europe, or even bartend on a cruise. Save up your dough and return home strong.

Volunteer with local communities as you jump from continent to continent.

Recommended programs:
Bonus: AFFORDABLE gap year activities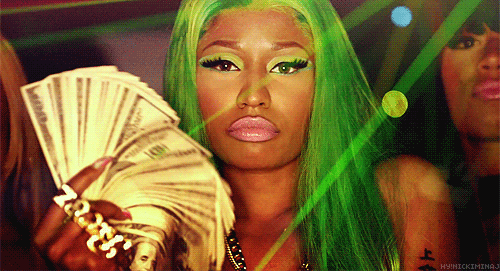 Are your pockets strapped for gap year traveling cash? Wondering what to do during a gap year with no money? Don't give up hope! Some of the best gap year programs are affordable and cheap gap year ideas. Plus, don't forget you can work and make money abroad on your gap year to keep your wallet stacked.
Now, you're also gonna want to take steps to cover your gap year costs. So, get a part-time gig, crowdfund, or apply for travel grants and scholarships. Check out the programs below for some cheap gap year ideas.
Potential ideas:
Get free accommodation and get paid working as an au pair for your Danish host family.

Make some bucks working at a cozy ski resort in New Zealand.

Bring home a salary doing admin work in Australia.
Connect directly with a nonprofit and offer to volunteer for free for them.
Find an olive farm in France that hosts work exchanges.
Travel in low cost of living countries (i.e. stay away from Japan and Norway!).
Work multiple jobs at home for a few months, save up like a mo'fo, then spend it all on the gap year of your dreams.
Alright, travel junkie. You're all set on what to do during a gap year.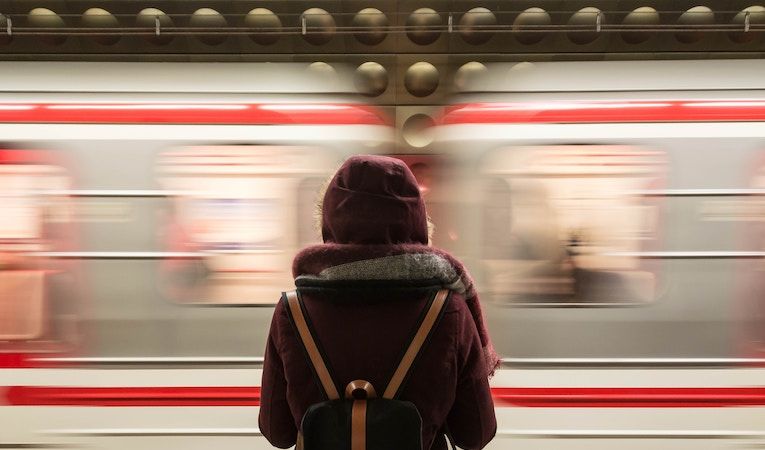 Knowing what to do during your gap year is the first step to crafting a legendary overseas experience. So, do a little introspection about what to do in a gap year. Brainstorm stuff like "what to do during a gap year before college, what to do during a gap semester, and gap year options after college." Decide how to spend your gap year, then kick your gap year planning into high gear. You'll be well on your way to mind-blowing and meaningful travel.