What is a Gap Year? Just Wait 'til You Find Out
by - Published November 1, 2017
As you enter into your final year of high school, all you'll hear and talk about is: where are you going to university? After dedicating the past few years to endless, difficult schoolwork, clubs, and volunteer work, what university are you planning on going to, in order to continue your studies?
Psst: guess what? There's an alternative. Rather than immediately going to college, you could go take a gap year to gain some life experience, see the world, and have your own adventures before continuing your studies. Sound intriguing? Maybe a little terrifying? But what is a gap year, actually? Let us convince you by explaining what a gap year is really like.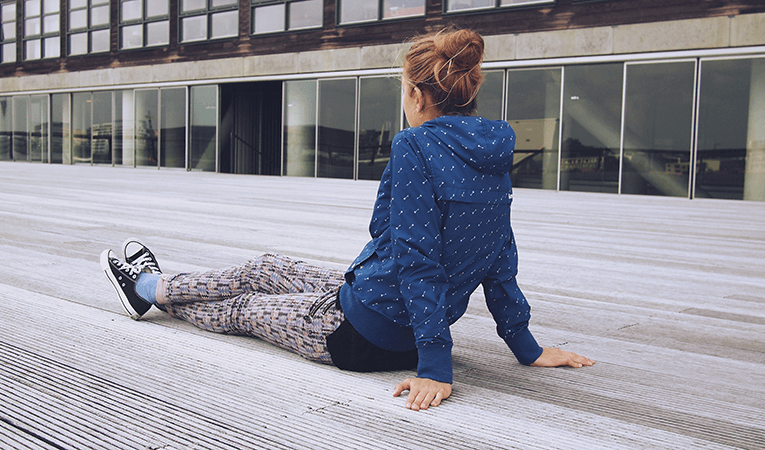 What is a gap year, technically?
What is a gap year? The technical gap year definition is, "a period of time, usually an academic or calendar year, in which a student takes a break from school, typically after ending high school and before starting college." 😴
But what is the true gap year meaning?
To mom and dad, that might just sound like a way-too-long vacation that they'd be skeptical to send you on, but a gap year is actually an incredible, life-affirming adventure that will not only prepare you for university a year down the road, but also for the great, big real world. 😍

A gap year is a chance for you, as a person longing for change (before, during, or after college), to take a year off school to pursue travel, work experience, and/or personal exploration before pursuing further, higher education or a new job/chapter in life.
What is a gap year's history, you ask? Well, nerd, here's the abridged version... "Back in the day," when gap years first started to really become a thing in the 1970's, they were mostly reserved for Australian students who would pack up a backpack, kiss mom and dad goodbye, and hit the road for a year of travel and wild shenanigans.
Nowadays, you can still have a year of travel and wild shenanigans, but gap years have become so much more. Think beyond just going on vacation! Your gap year can be used to earn some work experience, volunteer abroad, or have an incredible meaningful travel experience. Doing so will not only set you apart as an even more competitive candidate in the following year, when applying for university, but you'll also expand your worldview! You can utilize your gap year between high school and university to really explore yourself, the world, and what you want out of it.
Alright—I figured out what is a gap year. But did I miss my chance? Isn't it just for teens?
The first thing that might come to mind when thinking about the meaning of a gap year could be the traditional year in between graduating high school and college to pack up that backpack and venture out into the world alone. But there are a few different types of gap years and how you can do them!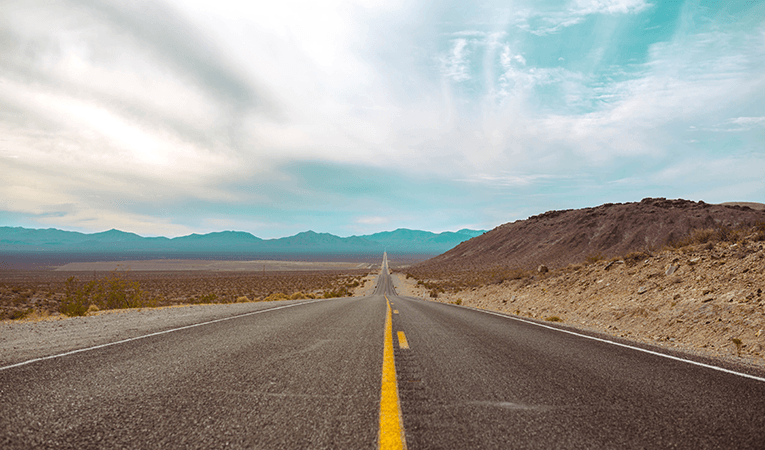 Before College
Most people think of a "gap year" as meaning the year that high school students take off in between graduating high school and beginning college. This is a great option for students who are still trying to figure out their interests, or maybe aren't quite sure where or what they want to study once they arrive at their chosen university. It also gives younger students the opportunity to get a taste of the real world, and really explore on their own. After a year of traveling the world on a gap year, attending a university will seem like a piece of cake.
During College
Yes, you can actually take a year off from college! Nowadays, many students will take a gap year in the middle of their collegiate career. Whether you want to get some work experience under your belt, travel and see the world before jumping straight from graduation into more education or a career, or you just need a breather from all that hard work you've been doing, taking a gap year in college is perfectly acceptable. It might seem weird, especially since you'll end up graduating a year later than all of your friends, but just think of all the incredible adventures you'll have before you even get that diploma!
After College / Gap Year for Adults
That's right - gap years aren't just for students. After four+ years of college work, sometimes you just need to take a year to explore the world - and what you want out of it. Or maybe you're already in the working world, but you feel like taking some time to reevaluate your priorities and career choices.
Taking a gap year after college is a great way for recent grads who are thinking about pursuing further education in a Master's, or jumping into a fast-paced career, to just have some time to themselves to really think about what they want to do with their lives. It can also be a great way to get work or volunteer experience. But most importantly, it's an incredible way to see the world at a time in your life when self-discovery and decision-making seem to be the be-all end-all. Taking a gap year after college or as an adult puts things in perspective and hits the reset button, so that you're ready to tackle anything that comes your way in the future.
What can I do on a gap year?
Long story short, there are a lot of different gap year meanings and ways to do them. Hint: if you don't want to ambitiously move through 30 countries in 12 months, that's okay. If you don't want to do a gap year alone, that's totally doable. And if you want to make your gap year about something more than just your own personal travel goals—if you want to give back to the world around you—you can do that too. Here are a few different types of gap years you can do: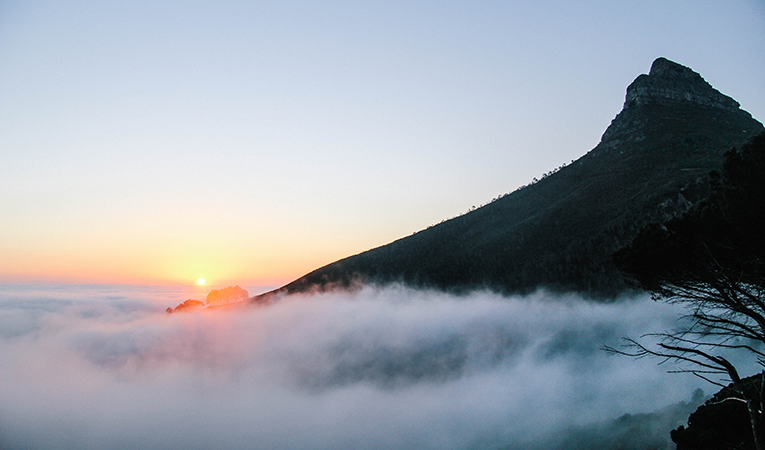 Gap Year Solo Travel
If you're the independent, soul-searching type, you can go on a self-determined gap year of travel. This, of course, means a lot of research in advance so that you can be prepared to travel the world alone (or maybe with a couple of friends), but setting off on the road alone is an incredible experience. Try to make your travels more than just the seeing of sights—really embrace the GoAbroad Meaningful Travel Manifesto and try to immerse yourself in the culture and history of the places you're traveling to.
Gap Year Travel Programs
If you'd like a little more structure in your life and would like to travel, but not on your own, you can embark on an organized gap year travel program! Through programs like these, which you can research and compare using MyGoAbroad, you'll join a group of like-minded students on travels to entire countries or multiple countries. You can participate in short-term programs or year-long programs—whichever fits your budget and travel style better!
You can find amazing gap year travel programs here.
Gap Year Volunteer Programs
Hoping to give back while taking the time to go abroad? There are also a lot of gap year programs that focus on volunteering while you travel, completely changing the gap yar definition! Teach English to rural communities in Peru, learn and work in wildlife conservation in Kenya, work with young girls and women empowerment in India, or find any number of causes that you are passionate about! You'll find that even though you're volunteering and trying to help these international communities, you will be the one who is ultimately changed for the better after seeing how other people eat, sleep, and live.
You can find amazing volunteer programs for your gap year here.
Gap Year Work Experience Programs
Yes, you can make that resume a star-studded affair! By working or interning abroad during your gap year, you won't just build up a really impressive resume - you'll also be earning some incredible work experience. Before even entering university, you'll already have had a glimpse of the real working world and what it's like. This can help you decide what you'd like to study - or even what kind of career - you'd like in the future. And a year down the road, when you're applying to universities, just think of how impressive it will be for the admissions office to see that you took a year to develop yourself professionally - and while abroad, no less!
You can find amazing gap year jobs here.
Gap Year Language or Cultural Immersion Programs
Traveling through the entire continent of South America in one year is an amazing and life-changing experience, but another alternative is picking one location and immersing yourself entirely in the local culture. Immersive gap year programs such as homestays or language immersion programs allow students to really dig their heels into one, particular culture, where they can learn about the traditions, customs, language, and lives of other people abroad. Not only will you develop your language skills, you'll also become a much more well-rounded person, after having fully experienced becoming part of another lifestyle and local, international community.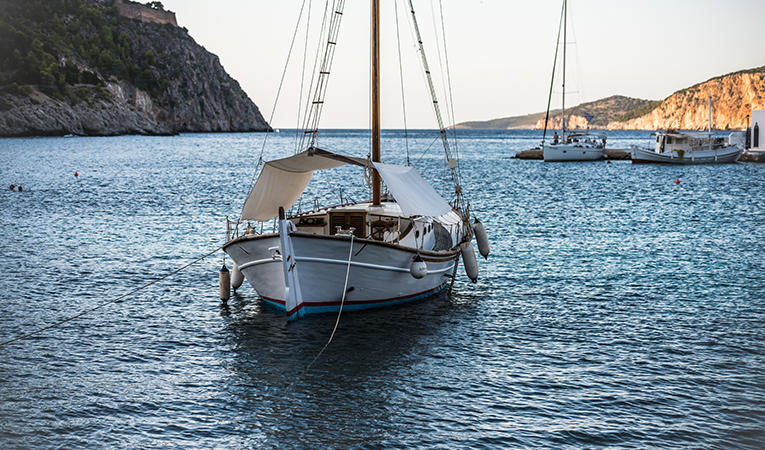 [Compare gap year programs side-by-side with MyGoAbroad]
The realities of a gap year
At first, doing a gap year between high school and college can seem like a crazy cool adventure (which it totally is), but once you start planning it, you may have second thoughts. After all, going out into the world on your own at such a young age can be intimidating, and it's easy to feel left out and distant from your other friends, who are getting ready to go to school in the fall.
These feelings are completely normal! It's okay to be nervous and you'll inevitably feel a little different from your other student friends who are doing the "traditional" route of going from high school to university. But where's the fun in playing it safe? Despite all the culture shock, the stress of packing, and the challenges of going abroad as a young student alone, doing a gap year abroad will be one of the most amazing, life-changing experiences you'll ever have. A.K.A., it's totally worth it, and the adventure of a lifetime.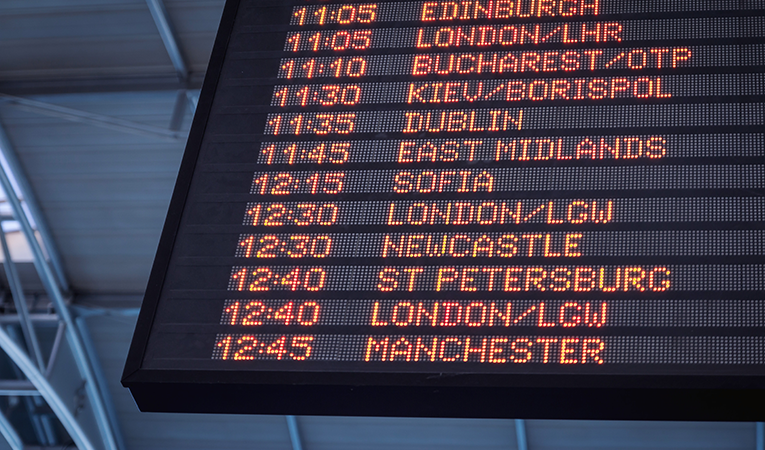 Some words of wisdom from fellow gappers
"One of the most important things that I learned during my gap year is that you do not have to be super rich to live or travel abroad. There are so many short term work opportunities available in Europe and beyond doing all kinds of cool interesting things for various timeframes as well. And a lot of times you can get room and board for free in exchange for work, which frees up a lot of money to explore on your days off!"
- Quinn Doyle
"I think everyone deserves a gap year but there is something about having a gap year when you are older. Everyone thinks it is meant to be in your late teens or early twenties but at 26 I am having a working gap year and it has been an adventure. Gap years should be at any point in your life when you need to take a step back and see what is important in your life and how you can push yourself to become a better or healthier, happier you."
- Amanda McCullough
"What was really cool about my gap year is that my biggest life lessons came from the culmination of all of the smaller, everyday life type of situations I had to deal with. I never had any earth-shattering life realizations or growth experiences from spending a couple of days in a new city, but I learned so much about myself from how I dealt with the little daily challenges I faced during my year living abroad, like going grocery shopping where you don't know the language, not being with family for the holidays, and making new friends in a foreign city where you don't know a soul. Those kinds of experiences are the things that push you and expand your comfort zone, which you will have for the rest of your life!"
- (also) Quinn Doyle
[Now That You Know What is a Gap Year, Here's Why Take a Gap Year?]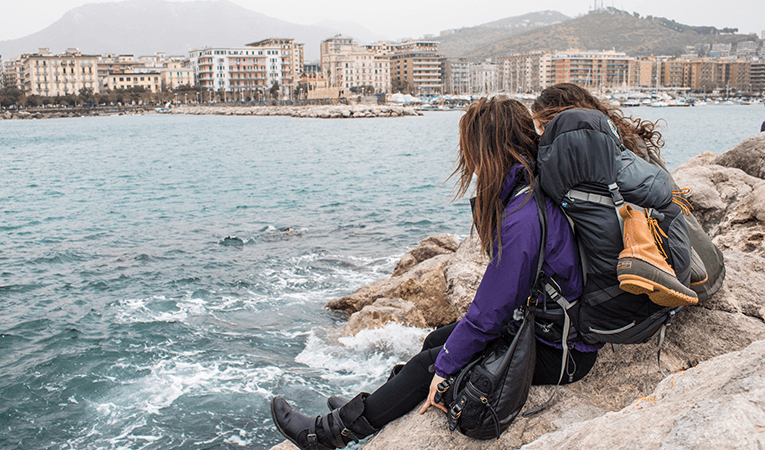 7 recommended gap year programs that make it all possible
Feeling inspired yet? There are thousands of gap year programs out there for high school students, so it might seem a bit overwhelming to narrow them down! Here are a few gap year programs that make all your dreams come true, to get you started!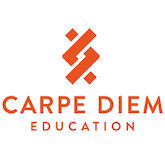 1. Carpe Diem Education
Looking for a challenge? Carpe Diem Education is the gap year program for you. These programs are specifically designed to facilitate personal growth, and to really teach program participants about cultural exchange and the communities they are living with abroad. After participating in a Carpe Diem Education program, you won't just have a better grasp of yourself - you'll have a better understanding of the world, and how to travel through it as a responsible and service-minded global citizen.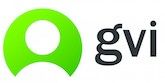 2. GVI Programs

As one of the most popular alternative travel program-providers out there, GVI Programs gives high schoolers incredible experiences that most students don't get to reach until college, or beyond. Think, conservation work on sea turtle nests and learning about how to promote sustainability in small communities.

3. Where There Be Dragons
Step off the charted map with Where There Be Dragons! With this program, participants can choose multiple semester programs in different regions to put together one, incredible gap year experience. Where There Be Dragons programs are all about adventure and pushing your limits, so if you're up for trekking over 16,000 foot passes in the Andes, traveling ruggedly, and living with the locals, these might be the programs for you.

4. Pacific Discovery

For faculty-led programs that focus on teaching students and gap year program participants about the world around them - whether that be through local culture, wilderness conservation, or service. It's all about the educational grassroots with Pacific Discovery programs, where you can combine multiple semesters to create an amazing, globe-trotting gap year!

5. Winterline Global Education

Okay, so you don't just want a gap year abroad. You want adventure. You want real-life skills that you can use in your future life - or to survive in the wild. From filmmaking to first aid, from kayaking to cooking to conflict resolution - Winterline Global Education has it all. This is not your average gap year program.

6. Greenheart Travel

Greenheart Travel's programs partner with local governments, institutions, and organizations to provide their students with true cultural exchange, and promote a sustainable, global community through responsible work and volunteering.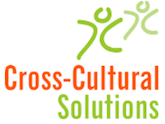 7. Cross Cultural Solutions

An award-winning program provider, Cross Cultural Solutions gives students the real deal when it comes to cultural immersion. If you're willing to dive headfirst into a homestay to learn the language, culture, and traditions of another country all on your own, this might be the program for you.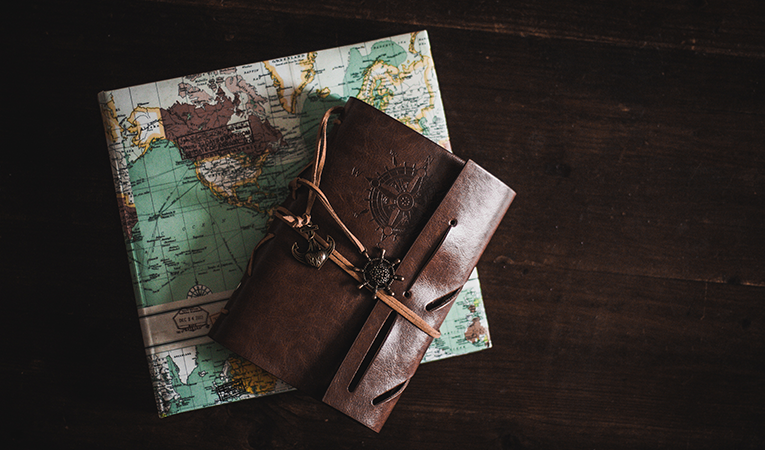 Ready to take a year ON?
Now that you know what is a gap year, you get to choose what kind of gap year you'd like to take on. Making the decision to take a gap year is an exciting but kind of scary one! You'll definitely be sailing into uncharted territory, and it might be strange to go off into the world and travel on your own, while your friends stay home and go to university. It's okay to occasionally feel left out as everyone starts preparing to decorate their dorms or memorize their class schedules. Instead, you'll be tackling something incredibly challenging, but rewarding, and you'll emerge on the other side even more prepared for college.
So, start planning that gap year and boarding those planes—adventure awaits!
Best Countries to Spend Your Gap Year