What to Know Before You Go Back to College After a Gap Year
by - Published December 12, 2017
This article was originally published in our ebook for gap year students abroad. Download the full ebook here for more tips, personal stories, and insights.
Now that you've just completed the biggest, most adventurous, and most impactful year of your life, it seems difficult to just fold right back into "business as usual." That includes going back to college after a gap year. You've learned so much about yourself and the world around you. Maybe that has you ready as ever to hit the books and get right into collegiate day-to-day, but maybe your year abroad still has you feeling a little apprehensive about academia.
No matter what, these are the key things to know before strolling through the quad post gap year. Take notes!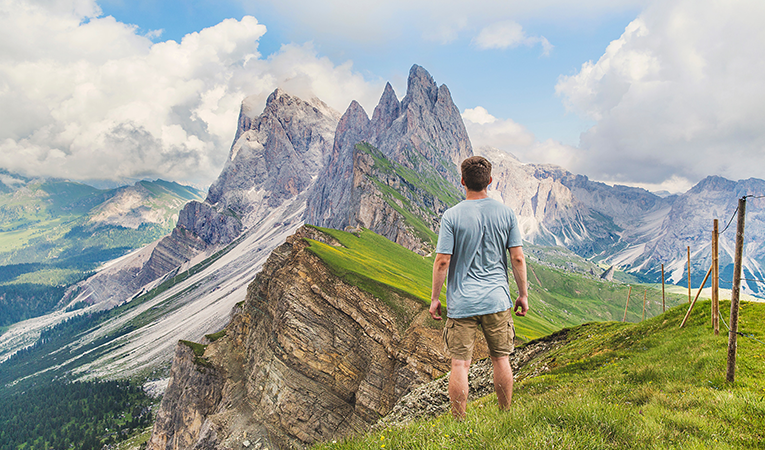 Things to remember when going back to college after a gap year
The art of "coming home" is one that even the most seasoned travelers struggle with, and factoring in the stress of going back to school on top of it means you're in for one hell of a time! But, after your gap year, you're ready for anything.
Just remember...
Buffer Time is Important
How do you even begin to process everything you've been through in the last year? You might have just gotten back and now you're switching gears getting ready for college. You might have some time at home before you're off on your next journey, but gappers fresh off the tarmac should consider this: YOU NEED SOME TIME. Time to rest, time to process, time to do nothing, to wash your clothes, sort through your souvenirs, to spend with friends and family, and to reflect on the likely amazing year you just had. Then you can start to think about and prepare for what's next.
You Will Continue to Grow and Know Yourself
Some deep things happened on your gap year right? You've spent time by yourself, with others, and got to know yourself in a global context. You're becoming who you want to be and meeting parts of yourself that are emerging in the new settings. That level of inner knowledge doesn't stop on your gap year, you can find ways to continue to develop yourself and get to know yourself during college.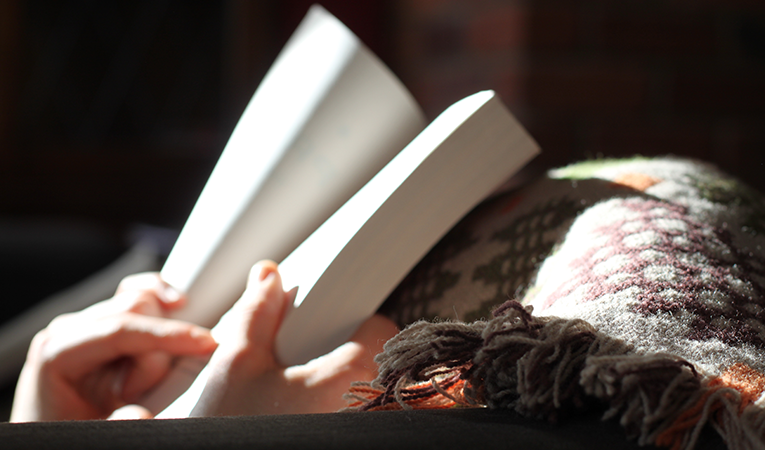 You Are Stronger
Not everyday on your gap year was a walk through the park. You had some tough times, but you know what, you made it through and are stronger for it. You carry that resilience with you into college. You're better equipped to go with the flow, remain calm and collected in stressful situations, and uncertainty is now just a part of life you expect. You're harder to throw off and catch off guard; you made it through your gap year, you can handle anything.
You Are Better Prepared
You are more capable than you ever thought you were. It took some time and many miles, and some sticky situations, but now you think through the possibilities and can come up with solutions like no one's business. You are prepared to deal with challenges because you have faced them before. You're also not afraid of failure. You dealt with some of that and it didn't keep you down. No matter the outcome, you are ready to face it and keep moving forward no matter the outcome.
You Can Build Travel Into Your College Plan
It won't be long before you're sitting in the library in front of a computer screen reminiscing on the time you were most free and the world was at your fingertips. And now you're stuck here until… fall break...Thanksgiving break? Where is the nearest airport, call me a Lyft! No worries, it's okay to be adjusting to being on a college campus cranking out work. But you can still nourish the wanderer inside you. Study abroad, for a week, a semester, or a whole year! Take alternative fall, winter, or spring breaks. Try your hand at volunteering. Save up some money and travel on long weekends, and find others who are passionate about traveling like you! Trust me, you're not the only feeling wanderlust!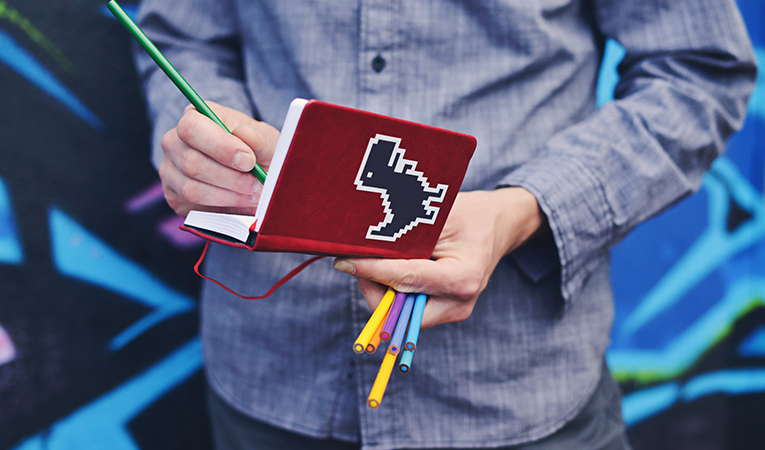 You're A Little Quirky
And that's okay. You've had time to figure some things out about yourself. You know what you like, and what you don't like. And you've had time and maybe with some random folks abroad, have experienced safe spaces that allow you to be yourself. Turns out, you're a little weird, you're a little quirky, you might see the world in a different way, and that's totally okay. You're ahead of the curb!
You Don't Have Time for Shallow Relationships
Pretty soon you'll have your intro down to a science: Name, Hometown, Major (probably undecided, lol), and a fun fact about yourself (I took a gap year!). But although you'll be meeting a lot of people, you may not feel like you're creating genuine, deep, long lasting relationships. That's okay. College is full of people to meet and you'll figure out who the ones are who will see your quirky side and whom you'll build some great relationships with. While abroad you had experience in getting to know people very quickly, and you can tell when you vibe with someone and when you don't. Your relationships will be better for it.
You Need A Community of Support
Not everyone will understand what it's like to be coming back from a gap year, but there are other students who can relate to your experiences and can provide a community of support for you. Whether it's other gappers or a club or organization, find a group of people that love what you love, have traveled, or even better, have taken a gap year with whom you can share stories, travel recommendations, and reminisce about the good old "gap year days."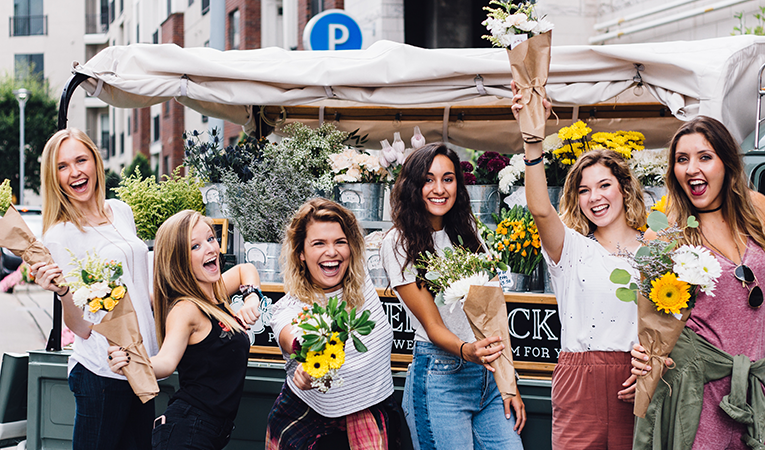 And last, but not least:
Your Gap Year Was Just the Beginning
College is about to be awesome! If you think your gap year was amazing, it was just the Preface to the amazing book that is the next four years. Enjoy it. Don't forget the lessons your gap year taught you, and hold on to your love of travel, appreciating the world and love for the people who who inhabit it, and be yourself!
What's next after a gap year?
The best part about going back to college after a gap year? You don't have to be done learning and traveling! Enter: study abroad.
Your gap year is really just a jumping off point. Welcome to the first day of the rest of your life!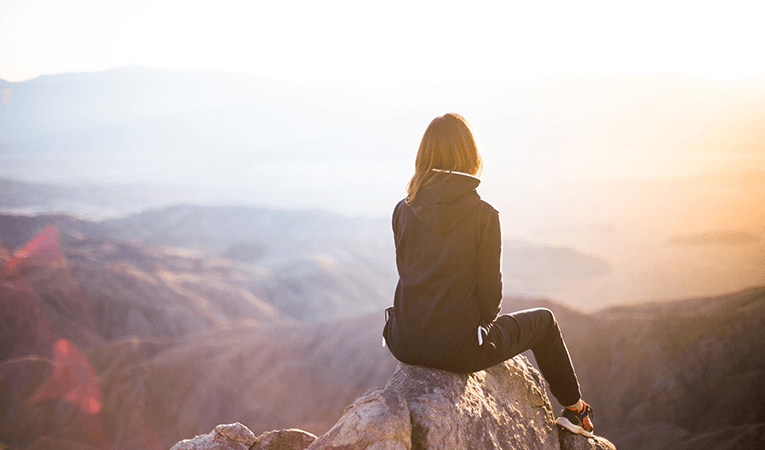 Going back to college after a gap year doesn't have to be scary
You've got this. You're a wonderful, talented, intelligent, three-toed sloth. You move at your own pace, you know what you want, and you're well on your way to getting it. Your gap year and college is just another step along the way. Channel your inner Leslie Knope and go get it done!