How Much Does it Cost to Get a Degree Abroad in Germany?
How Much Does it Cost to Get a Degree Abroad in Germany?
by - Published July 9
We're going to let you in on a little secret: higher education in Germany is free. Yeah, you heard us right. With the exception of semester administrative fees, public German universities don't charge for tuition...even for international students! How much does university cost in Germany to get a degree then? Pretty much nothing!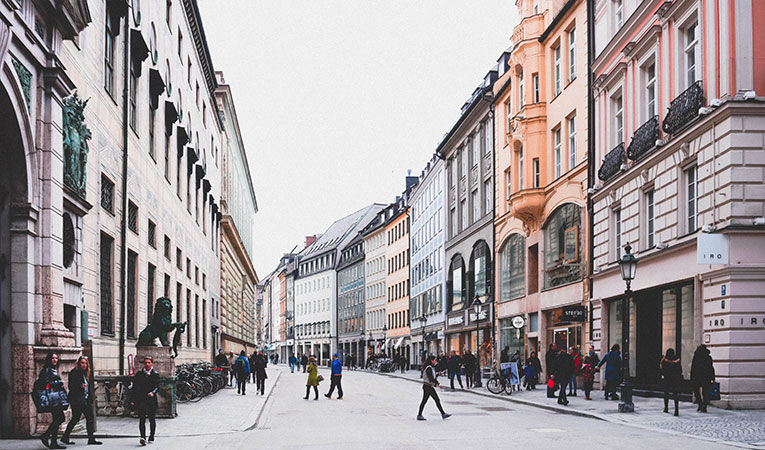 Does this sound too good to be true? Let's just say there are reasons why Germany is the fourth most popular destination for international students in the world. The majority of public German universities don't charge for tuition because of a "completely different outlook on the importance of education" than most of the rest of the world. With German tuition fees being basically nonexistent, let's break down what the real education cost in Germany is!
How much does university cost in Germany for international students?
The cost of college in Germany for international students can range depending on the type of university you're attending and the type/length of degree program you're enrolling in. A one year Master's Degree program through a private study abroad provider can be a lot more expensive than directly enrolling in a public university for four years, even though you're there for significantly less time!
Beyond things like better language and cultural immersion, you should matriculate directly into a German university to take advantage of their free tuition program. German taxpayers foot the tuition bill for domestic and international students to attract more skilled workers to the country by offering free undergraduate and postgraduate degrees in English. Except for small administrative fees every semester, it shouldn't cost you anything to physically enroll in university/have to pay legitimate Germany tuition fees. In some states, only long-term students have to pay this administrative fee, so there's a chance you can get out of this if your program is short!
You should be aware, though, that in 2017 the state of Baden-Württemberg did reintroduce tuition fees for non-EU students, so there is the potential for other states to do the same. Don't fret just yet, as even with these tuition fees, it's still substantially cheaper to study here than in the U.S. Non-EU students in Baden-Württemberg usually have to pay about €3,000 per year for tuition and second degree-seekers only have to pay €1,300 per year. Where in the U.S. can you get a world-class education for even close to that price??
By far the most popular university for international students in Germany is the University of Heidelberg. It has the most international students with one in five students coming from abroad and is the top-ranked institution in the country. Since this is within the state of Baden-Württemberg, students can expect to pay about €2,500 - €5,000 per semester for a Bachelor's or Master's degree here. This is on the pricier side for Germany tuition fees, but you're paying for high-quality education and it's still cheaper than going to school most other places. If this is outside of your budget, check out one of the hundreds of free and excellent public schools in other German states!
What makes up the cost of studying in Germany for your degree
We all know that tuition is just the beginning of the cost of studying in Germany. So, how much does university cost in Germany for real? Luckily, the majority of additional bills are more or less within your spending control. You can't change what a university charges for tuition or administrative fees, but you can control how much you spend on rent, food, and fun. That is, until you try currywürst and döner kebabs...then all bets are off.
Tuition
Like we covered above, tuition itself is usually free at public universities, and you can expect to pay €250 per semester for administrative fees. Private universities are another situation and usually depend on tuition fees for their funding, so picking this route can cost you up to €20,000 per year. Even with this, the education cost in Germany is still less expensive than public schools in a lot of other countries. Are you starting to see a trend here?
Master's degrees are usually free at public universities as long as they are "consecutive", or following directly from a Bachelor's degree gained in Germany. If you are enrolling in a "non-consecutive" Master's degree program, you should budget about €20,000 per year for public schools and €30,000 per year for private schools.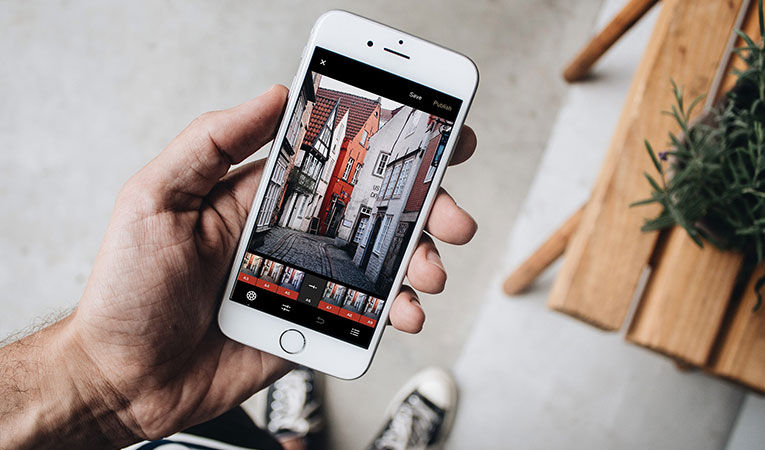 Just like in other countries, there are financing options if you decide to take this route. The BAföG, a much-needed acronym for the Bundesausbildungsförderungsgesetz (or Federal Student Financial Aid Program), can be used by domestic and EU students, as well as some international students, to help with cost of studying in Germany. This aid is usually reserved for students under 30-35 depending on degree type and most of the time is 50% state grant and 50% interest-free loan. Isn't hearing the term "interest-free" just a wave of fresh air?
Living expenses
Just like tuition costs, your living expenses will vary greatly from place to place. Munich is known for being the most expensive city to live in, with average rent prices for a one bedroom student apartment in the city center running between $1,000 - $1,500 per month. Leipzig, on the other hand, consistently ranks as the most affordable city for students to live in, with students typically spending half of what they'd spend to live in Munich. That is significant!
For additional living expenses like food and public transportation, the costs don't vary a lot throughout the country as there are large grocery stores and tons of inexpensive street food in every area, and trains, buses, and subways running constantly. These types of bills are what you make of them...you can choose to dine out for every meal and spend hundreds of dollars every week just on food, or you can cook and occasionally splurge on a $3 kebab. Food and transportation will be a bit more expensive in the major hubs of Munich, Frankfurt, Hamburg, or Düsseldorf, but not enough that it's worth panicking over.
Keep in mind some universities and/or study abroad programs include affordable student housing options, such as a dorm, as well as transportation discounts/reimbursements for city buses or trains. Just because a cost of living in one area might be higher than another doesn't mean that you'll end up forking over more, you need to balance all of the factors. A monthly public transportation pass might cost you $50 in Berlin, but if you get half off by enrolling in a university in Munich, you'll spend less money even though the cost of living is higher in Munich.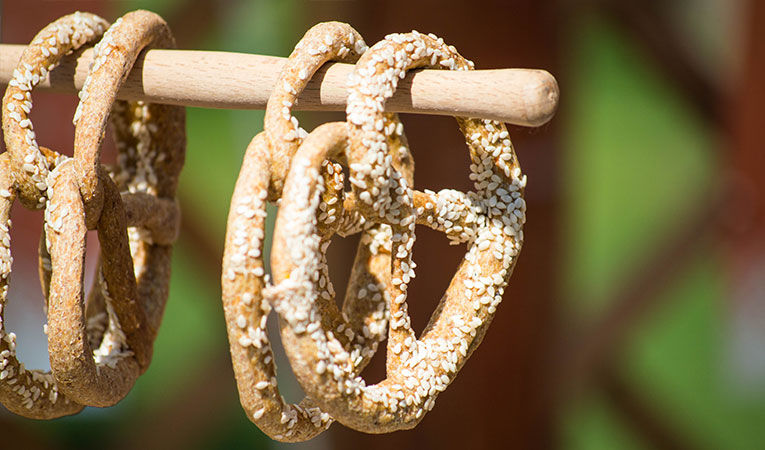 Visa costs
Germany is part of the Schengen area, meaning most nationalities can enter Germany without a visa for up to 90 days. A degree program that lasts less than three months is pretty much unheard of, so we're guessing you'll need a student visa!
The fee for all visas in Germany is €60, but note that student visas don't last forever, and you may need to fork over a bit more for a residence permit once you're living in Germany. If you're an EU citizen or a citizen of Iceland, Norway, Switzerland, or Liechtenstein, this is a cost you can skip because you have the right to study in Germany without a visa!
Typical expenses for international students
Beyond the costs we've covered above for tuition, living expenses, and logistics of studying in Germany, you can also count on needing some dolla dolla for the following things:
School supplies: Once you arrive in Germany, you'll need to purchase items like textbooks, binders, notebooks, and any other relevant school supplies or classroom materials. Let's not forget to set aside some money for a new laptop (if necessary) and/or any applicable computer accessories!

Health insurance: It's required to have travel health insurance before registering at a German university. You can expect to pay an additional €80 per month to cover this if your health insurance isn't valid in Germany.

Spending money (drinking money): Germans' reputation of being super fun isn't off-base. Most are very social and love hanging out after classes and on weekends, so plan on needing some money for day-to-day activities like afternoon coffee hour or evening socializing.
Travel money: Germany is in the middle of Europe, meaning you'll have access to just about everywhere. Even though your main priority will be studying, you'll definitely have time on weekends and/or school breaks to do some traveling. Thanks to budget airlines and trains connecting literally every area, travel in Europe isn't that expensive or difficult. Set aside some money for out-of-the-library adventures!

Gifts to bring home: No time in Germany is complete without buying a beer stein and pair of lederhosen or a dirndl. Getting locally-made, authentic German products will cost you a pretty penny, but they are well worth it! Skip the cheap, knock-off costumes in touristy areas and save some money for the real deal at a German market or boutique!

Tips to offset your education cost in Germany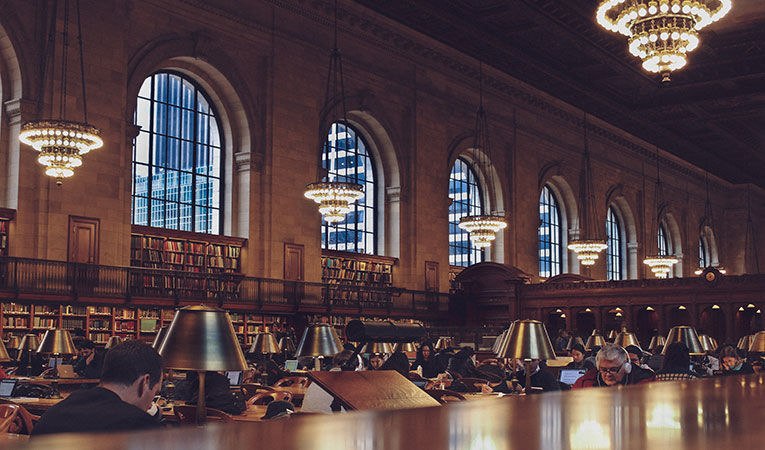 If done right, it doesn't have to cost an arm and a leg to get your degree abroad in Germany. BUT there are still ways to make it even cheaper! Be sure to look into the following items to minimize the education cost in Germany and make your experience even more manageable:
Apply for Scholarships
Free money!! You're just silly not to apply for as many scholarships as you can get your hands on. Even if each is only for $500, that money adds up quickly. (Think about how much bier you can get for that…) Start with our scholarship directory to find study abroad scholarships, and then get more specific with German-related scholarships. One of the top scholarship directories for studying abroad in Germany is the German Academic Exchange Service (or DAAD in German), so be sure to check this out!
Try Your Luck at Fundraising
When in doubt, crowdsource! There are a lot of ways to put a dent in the education cost in Germany through fundraising, including a platform like FundMyTravel! If your friends and family are looking for birthday or holiday gift ideas, direct them to your campaign and get that cold, hard cash. Be sure to also check out our article on little-known study abroad fundraising ideas to really get those creative juices flowing.
Get a Job!
Let's face it, the best way to offset the cost of studying in Germany is to work. Fundraising and everything is good, but ultimately it's your education and you should fund the bulk of it. Since you know you'll be headed abroad ahead of time, you have the time to get a job (or pick up a second job) to make some extra dough before departure and minimize the cost of college in Germany for international students.
Just because you're studying abroad doesn't mean you can't work abroad, too! You will most likely need a separate work visa for any job with a real paycheck, but there are plenty of options to make some under the table moolah, too. German parents love the idea of native English-speakers working with their kids to improve their language skills, so it's very common for English-speakers to nanny or teach English on the side. Beyond that, you can also bartend, help your new neighbors with their landscaping, teach music lessons, or anything else you're good at! It doesn't have to be anything intense or a huge time commitment, but every little bit of cash helps!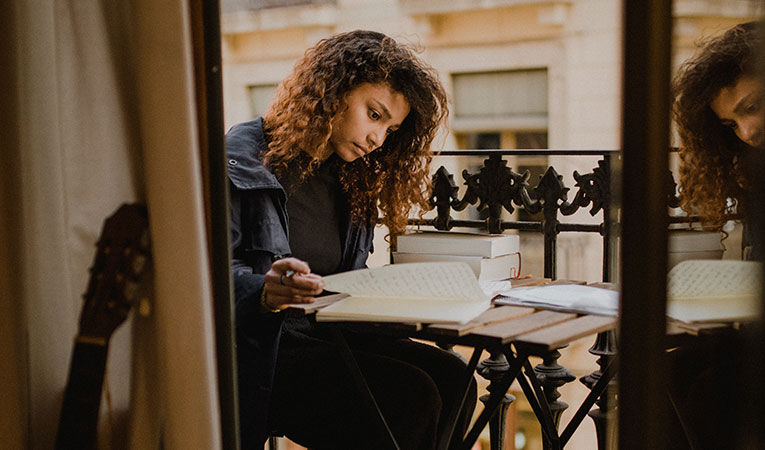 Work During Your Time Off / Summer Breaks
Since you'll be getting a degree abroad, you will have time off during your academic calendar when you can make some money. Especially if you're planning on returning home in between school years, there's no excuse not to hop to it and make that dough. It'll be a bit tricker to get a job if you're planning on staying in Germany for summers as you'll most likely need a work visa, but it's certainly not impossible and worth it to try. Don't underestimate exchange rates and local costs of living...your paycheck could be significantly higher working in Germany rather than at home!
You're ready to cover the cost of college in Germany for international students!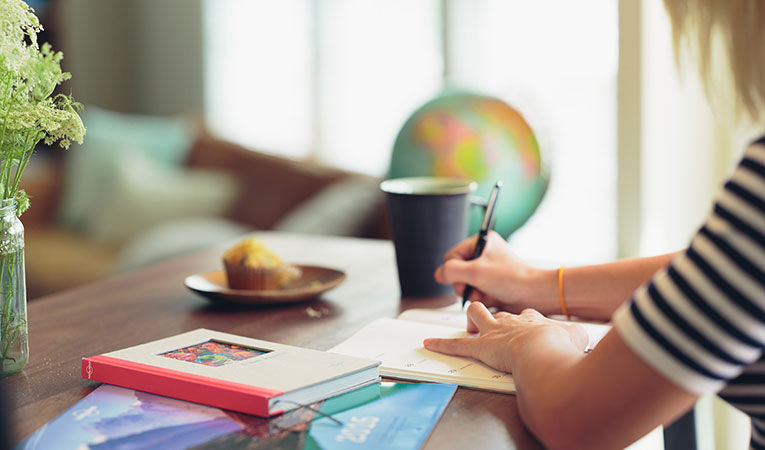 With Germany tuition fees already being low or even nonexistent, it's the perfect place for getting a Master's abroad (or a PhD or Bachelor's!) if you're looking for a world-class education while on a budget. The overall cost of college in Germany for international students is absolutely a bang for your buck, and with all of the added benefits of being in an area rich in culture, history, and world language dominance, you really can't go wrong here. No parent ever turned down an opportunity to save money on their kid's college education, so studying in Germany should be a shoe-in. Prost to getting a degree in Germany!
Popular Cities to Study in Germany